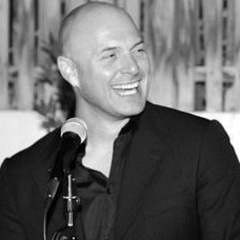 Singer
Stuart has sung at many prestigious events from large corporate gatherings and the Abu Dhabi Grand Prix Ball to smaller intimate venues. At ease with a host of styles and genres he can always be relied on for an exact fit for your event.
Read More
Host / MC
From presenting the largest Comic Con in the region to hosting mall activations, Stuart is at home on any stage - large or small, from award ceremonies, press conferences, interviews, Q&A moderation to any kind of product launch he can interact with your audience on every level. Equally adept at engaging with corporate clients, company celebrations, or public crowds he is the perfect fit for your event.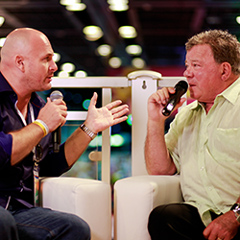 Presenter
Stuart has been presenting in the region for 9 years - everything from moderating press conferences for Hollywood movie promotional tours to capturing concert goers reactions, interviewing competition winners and judging talent competitions for one of the regions biggest telecommunications companies. Working alongside tech giant Samsung, Stuart has hosted celebrity appearances and festival activations for over five years, ranging from cooking shows, to sports events, various challenges at pop concerts and several mall activations Stuart is also a regular to the airwaves of the UAE with regular co-hosting duties on the Dubai Eye 103.8fm mid morning show - Dubai Today
Actor
Stuart has appeared in many stage shows, including the Middle East premieres of High School Musical and Fame here in Dubai. He is as much at home performing in smaller bespoke productions at more intimate venues or large scale productions at some of the best theatres in the region. Stuart has also written, produced and directed children's shows performed in the region.
Middle East Film & Comic Con – Interview Series